Our drug discovery and development efforts have revolved around developing drug delivery system based on siRNA.
siRNA is a class of small (20-30 nucleotides), double stranded, non-coding RNA molecules. siRNA regulates eukaryotic gene expression at the most important levels of genome function, including chromosome segregation, chromatin structure, RNA processing, RNA stability, transcription, and translation. However, naked siRNA will degrade rapidly as there are a large number of RNases in the blood, it will affect the drug efficacy of RNAi. Therefore, it's very important to improve the stability of naked siRNA. Nowadays, drug delivery system is becoming an important tool for delivering the candidate siRNA drugs to target cells.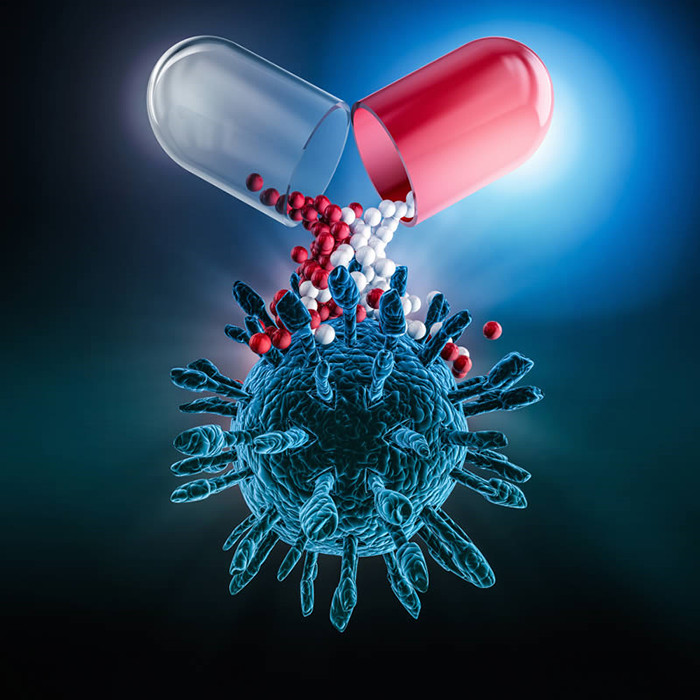 Our siRNA drug delivery platform includes:
We believe that our advanced technology in drug delivery will open the door for the research of more and more siRNA drug delivery systems, and be enabling for targeted therapeutics.